One resort, infinite possibilities
Fitness Activities
LionsDive Beach Resort offers various fitness activities to participate in around the resort every day of the week. Join us while we show you the beauty of our salt pans or house reef or work on your health through a variety of fitness activities in Curaçao.
Unique fitness activities in tropical paradise
Something For Everyone
At LionsDive, we believe that fitness should be fun! That's why our activities include beach boot camp, flamingo watching, and coral reef snorkeling to name a few. We offer something for everyone, so you can find the perfect activity to suit your mood. And because we're located on one of the most beautiful islands in the world, you can be sure that you'll always have a stunning view to enjoy while you work up a sweat or explore!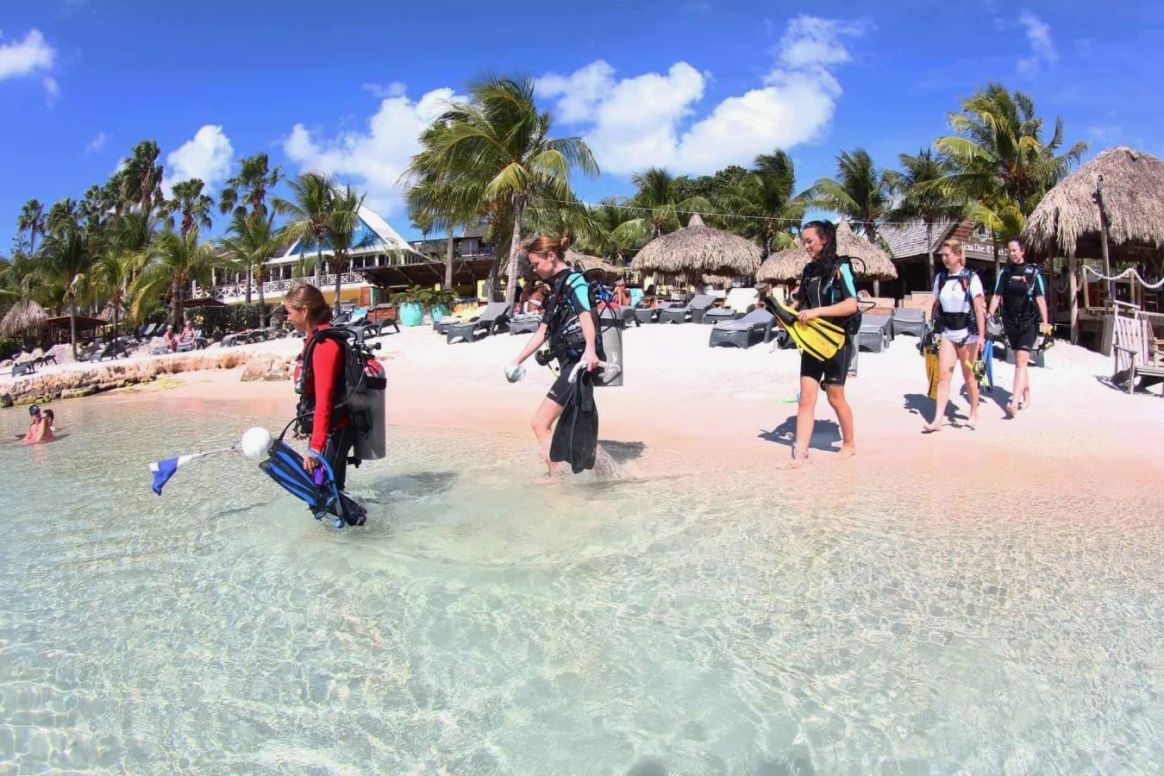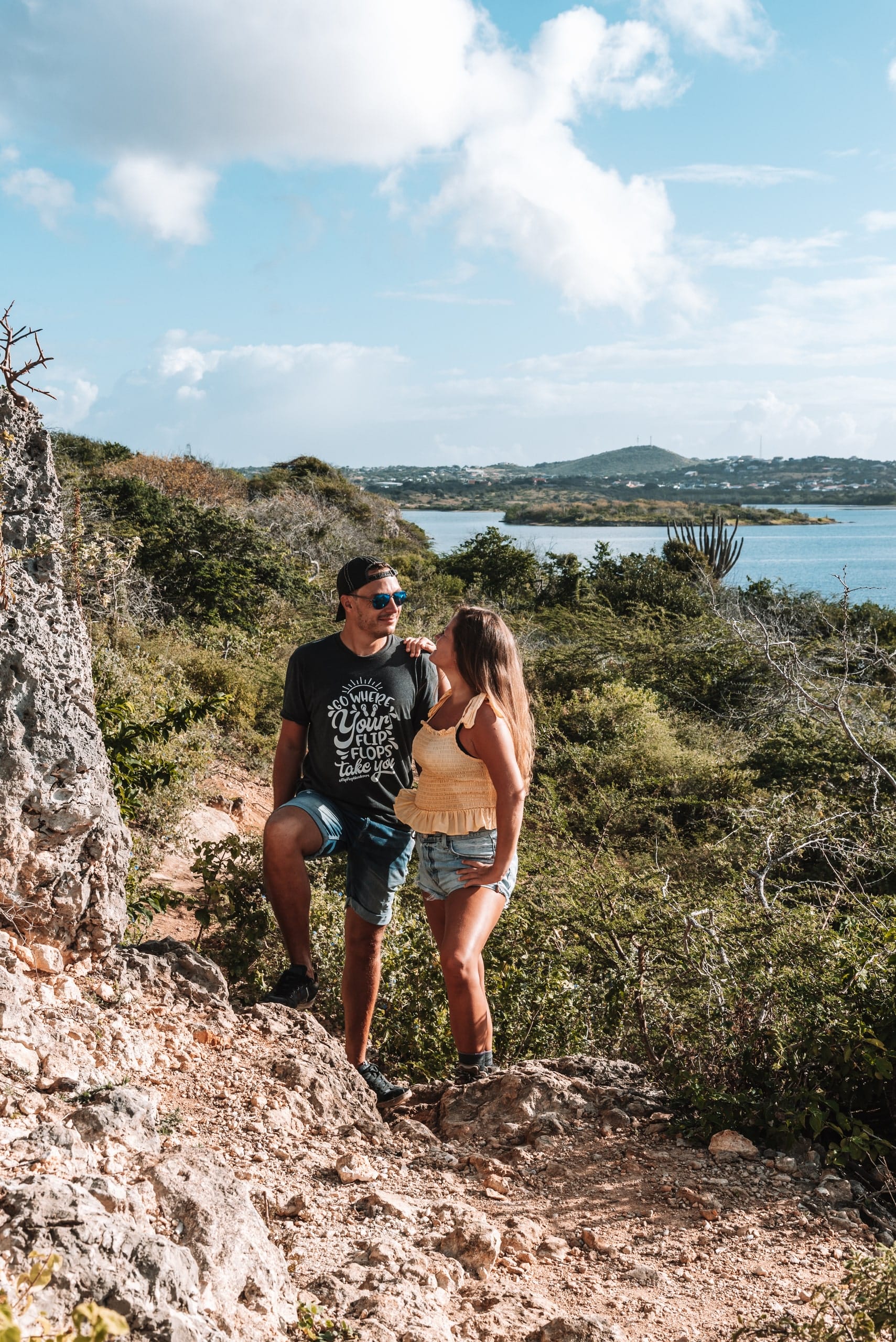 The perfect starting point to explore Curaçao
Experience Nature in Action
Yoga sunrise on the beach
Every Tuesday we organize 'Yoga Sunrise' on the beach from 7:15 to 8:15. The yoga is hosted by a professional yoga instructor and we will provide you with a yoga mat. Relax your muscles and your mind while enjoying a beautiful sunrise! Participation is free but requires a sign up at our Front Desk.
Hiking on the salt pans and spotting flamingos
Every Wednesday and Thursday, we go hiking on the salt pans at 7:00. Join one of our team members and discover the beautiful nature that our resort is surrounded by. If we are lucky, we will even spot our pink friends: the flamingos. Participation is free but requires a sign up at our Front Desk. Minimum age: 8 years old.
Train with the local Triathlon club
Every Wednesday afternoon from 17:00 to 19:00, local triathlon club TEC trains in the 50-meter pool. Feel free to jump in and join them for a vigorous work-out!
Beach Boot Camp
Every Monday, Wednesday and Friday we host Boot Camp sessions on the beach from 7:30 to 8:45. Stay fit during your vacation and join our team in an intensive circuit workout. Best part? After working out you can cool down in the ocean.
Participation is free but requires a sign up at our Front Desk.
Learn more about corals
Every Wednesday from 10:00 - 11:30, you can join our coral and snorkel excursion! First, the Reef Renewal Curaçao organization will explain how important it is to conserve corals around the world. They will show you the great work they do and will take you on a snorkel excursion to our house reefs where you will find coral nurseries. Snorkel equipment will be provided to you. Minimum age: 10 years old.