The ocean is just footsteps away
Events at LionsDive
LionsDive Beach Resort is the ideal venue for celebrating all your special occasions including weddings, anniversaries, corporate events, etc. For a customized quotation on the rental of a function room or meeting room, please send us an email.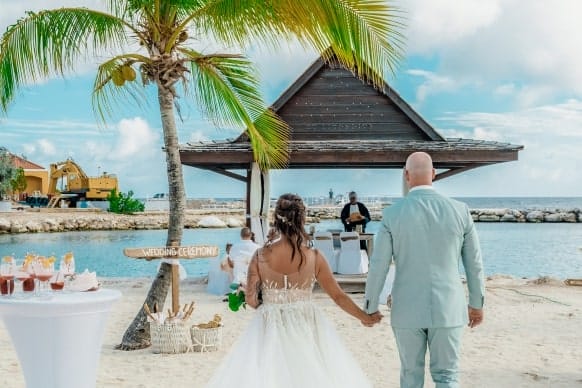 Getting married on Curaçao is the ultimate romantic experience. Seal your love in a Caribbean paradise and get married at LionsDive Beach Resort! Our resort offers several tropical venues and the right facilities and services for the perfect ceremony.
Planning the perfect wedding isn't easy, especially if you want to get married abroad. BanKasa Dream Weddings is our preferred wedding planner on Curaçao with whom we have great experience. Ever since 2002, BanKasa has specialized in coordinating, executing and perfecting the perfect wedding day. Take the first step in planning your dream wedding at LionsDive Beach Resort and contact BanKasa at www.bankasa.com.
The combination of fitness and friendships is the hallmark of LionsDive Beach Resort. There are various activities to participate in around the resort every day of the week: including everything from an Island vibes happy hour on the beach with live music; to educational swimming lessons for the kids; or a nature walk through the salt pans with one of our team members.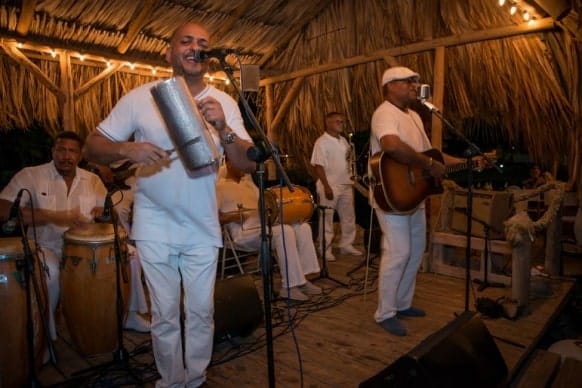 But if work is a must, you've come to the right place when it comes to organizing business events. At LionsDive Beach Resort, you can reserve our meeting room for all your business appointments. For business and athletic events, we offer a meeting room within the resort that seats up to 40 people. Our Guest Relations staff will take care of everything, allowing you to relax as you start your meeting. If you would also like to include breakfast, lunch, dinner or drinks during your meeting or event, please contact us. We'd be happy to work together with you to plan all the details and give you an appropriate quotation.
One resort, infinite possibilities
Wedding and Events Gallery
Get in touch with us today to plan your perfect event or get a schedule upon arrival of our weekly offerings.