Carefully loving our beautiful island
Green Mission
LionsDive Beach Resort is aware that tourism can only survive in a world that is not only environmentally sustainable, but also economically and socially responsible. From its opening in 1989, LionsDive has offered accommodations that embrace nature, and to date, strives for the highest standards in sustainability ventures.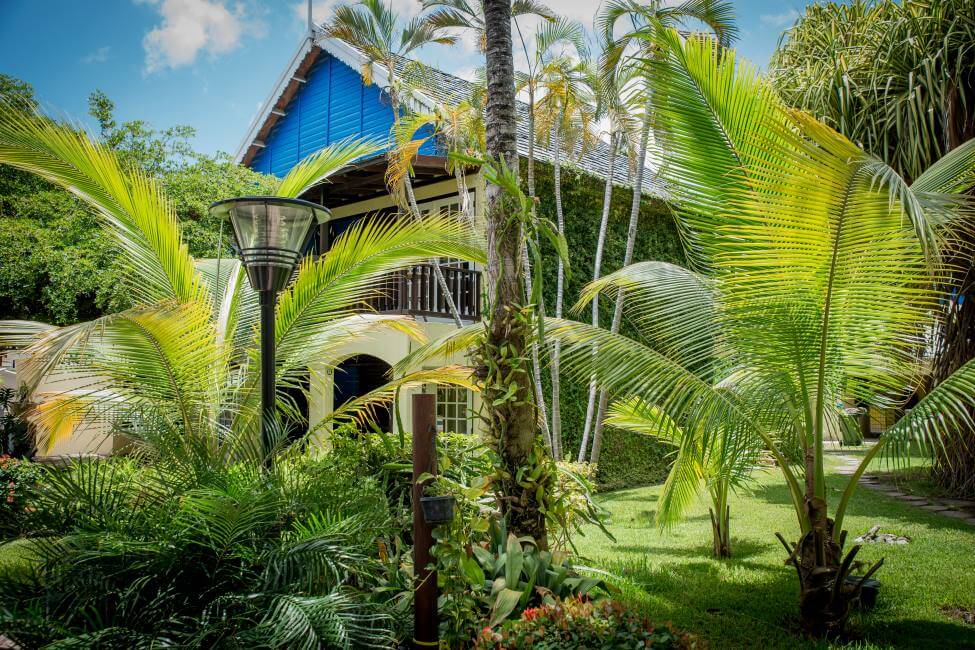 Water conservation, energy savings and waste control are included in our fixed measures. A green example is our wastewater which is used to water the gardens. Moreover, all waste from trash is separated and collected throughout the resort and picked up by our local partner, Green Phenix. Green Phenix is a social enterprise that transforms waste into new usable products and creates a circular economy in the Caribbean region. Lastly, our office papers are recycled by Van Rumpt Recycling.
We also value the members of our local community, so our recruitment policy is geared towards employing as many local workers as possible and providing them with education and training to launch great careers in the hospitality industry.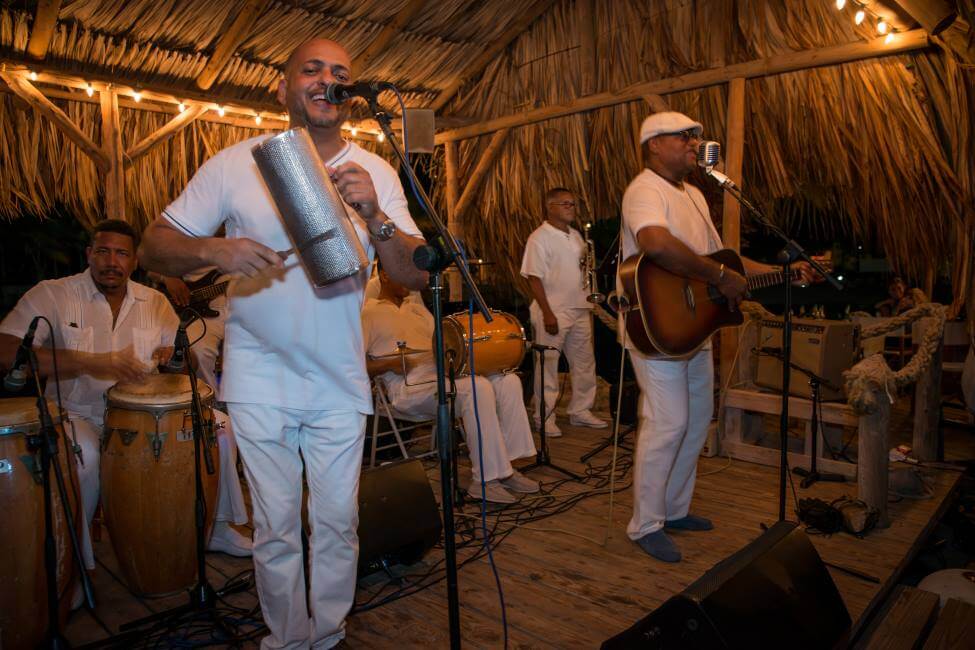 The resort also supports various projects for local schools. From 2016, LionsDive Beach Resort has supported the Greenkidz project, that encourages local schoolchildren, ages 9 to 12, to take care of the environment and also to take responsibility for their home and school environments, as they actively contribute to a greener, cleaner and healthier Curaçao from a young age. Since mid-2021, LionsDive started their '$1 a night' campaign and is donating $1 per night that is booked directly on the website.
We are proud members of Pack for a Purpose, an initiative that allows travelers like you to make a lasting impact in the community at your travel destination. If you save just a few kilos of space in your suitcase and take supplies for the projects we support in need, you'll make a priceless impact in the lives of our local children and families. Please click here to see what supplies are needed for our project/projects.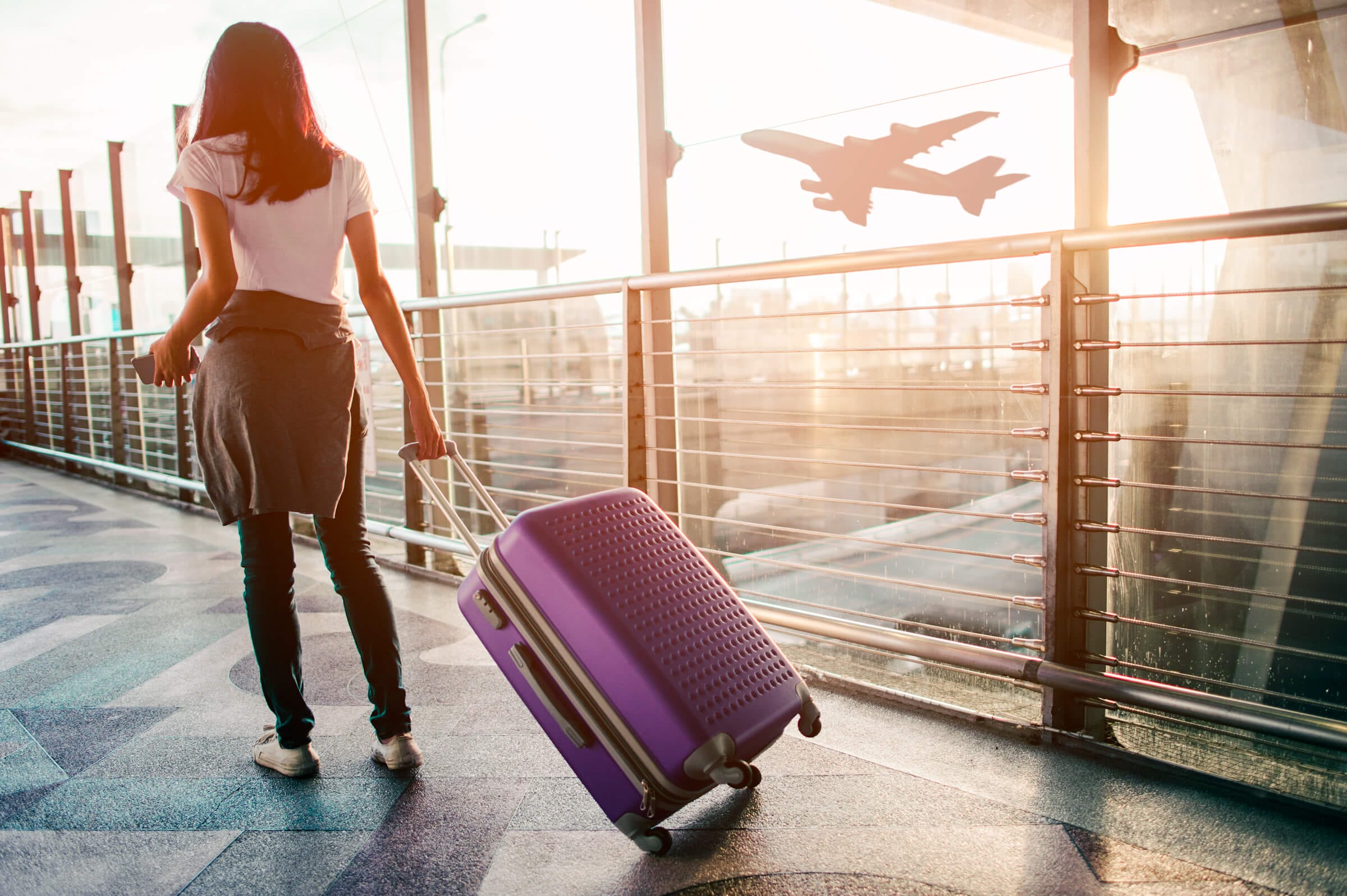 We are excited to announce that we have beautiful, reusable water bottles sourced from sugarcane in the Netherlands. Each and every guest will receive one upon arrival. These water bottles may be used across the resort and on the beach to get the clean, pure, refeshing water right from the island. We are committed to providing our guests with the best experience possible and hope that this water bottle will help make your stay more enjoyable. Thank you for choosing us as your vacation destination!
Lastly, our procurement is carried out locally wherever possible and we encourage our guests to discover the island and support local businesses. Throughout the resort guests will find several products or artworks that were created by partnering with local entities on the island. Interested in a detailed report on LionsDive's Green Mission? View our sustainability report here.