Friendly Caribbean Hospitality
Ever since 1989, the Lions Team has welcomed guests from all over the world to our resort and beautiful island, Curaçao. With many expansions taking place over the last 30 years, the team has grown to approximately 75 enthusiastic employees.
Our team cannot wait to meet you. This page will give you some insights into the people who you speak with while planning your vacation until the ones who will welcome you at our resort.
General Manager & Director
Since 2020, Mimi Luttge and Niels van Daalen have been successfully leading the team by ensuring the team is provided with the necessary tools to give the best possible service to our guests.
Mimi Luttge
General Manager
Niels van Daalen
Director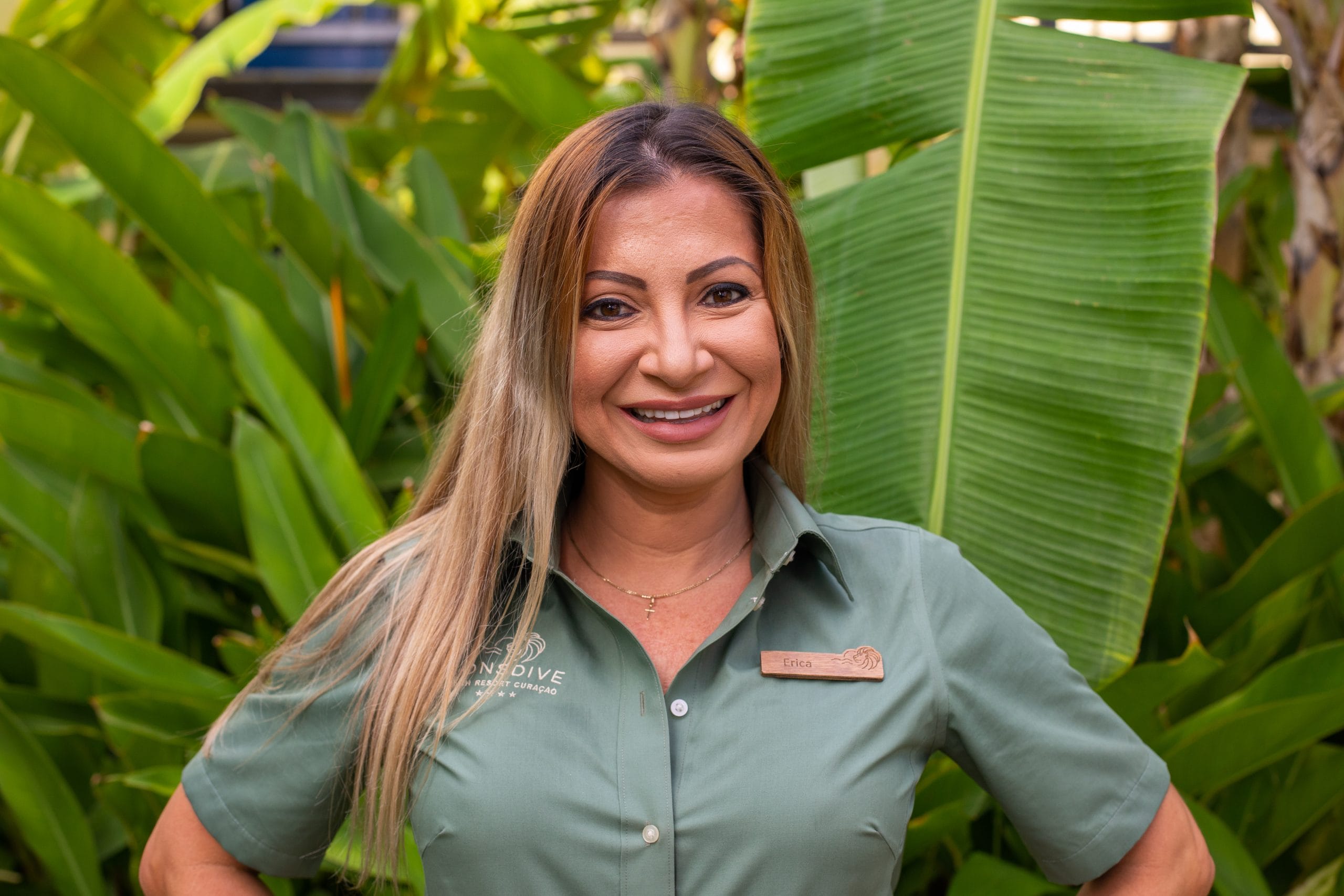 For all your questions about the resort, you will be in contact with Erica Fernandes and her team. They will assist you in planning your stay and making sure you have everything you need.
Erica Fernandes
Reservations & Front Office Manager
Simone Garbelmann is the Human Resources Manager at LionsDive and is in charge of selecting the best-suited people for our Lions Team.
Simone Garbelmann
Human Resources Manager
Please contact Jettie Kromkamp for any marketing related enquiries such as online media, visuals and collaborations.
Jettie Kromkamp
Marketing
Meet Some of Our Team Members
Familiar faces
Those who have visited LionsDive before must recognize some of these faces. They are the first smiles you will see when entering around our resort. Be sure to let them know if there is anything you need.
Carlvin
Front Office Supervisor
Ilona
Guest Experience Enhancer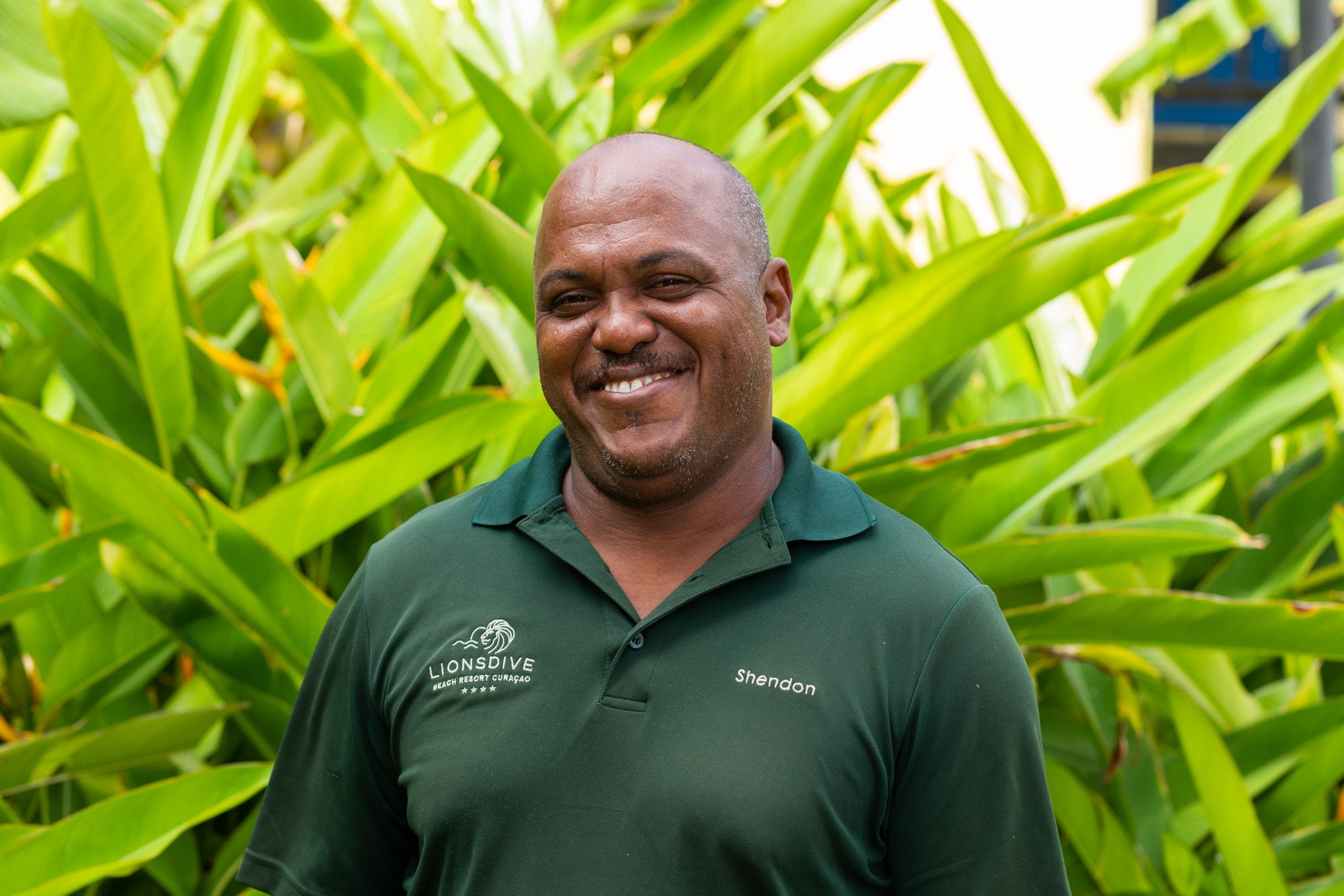 Shendon
Beach Towel Hut Attendant